With thanks to Queen's Faculty of Health Sciences for this post.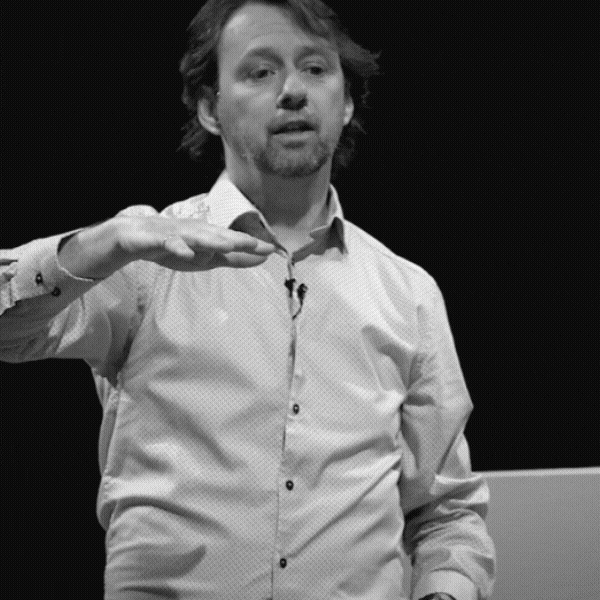 Dr. Stephen Scott
Professor, Department of Biomedical and Molecular Sciences (cross appointed to the Department of Medicine) 
Incoming Vice Dean Research for Queen's Health Sciences
Dr. Scott stars in the role of researcher – and inventor – in this exploration of the impact of his robot, Kinarm, which is changing the way we understand the brain. The groundbreaking robot allows researchers to perform clinical testing to assess a broad range of brain functions including motor skills, perception, memory, and decision making.
Trained in systems designs engineering, and with a background in physiology, Dr. Scott has combined two areas of expertise into something incredible. Kinarm is used to assess neurological impairments related to stroke, MS, ALS, Transient Ischemic Attacks, Parkinson's disease, kidney dialysis, and more.
Dr. Scott holds the GSK Chair in Neuroscience and has won several awards for innovative research. He is widely respected in Canada as a forward thinker and a team researcher, with a huge number of collaborations across disciplines; you'll see why through his Research Talk.